Embodiment [of the Awakening]
Made Easy
-- Sedona, Arizona In-Person Online Worldwide --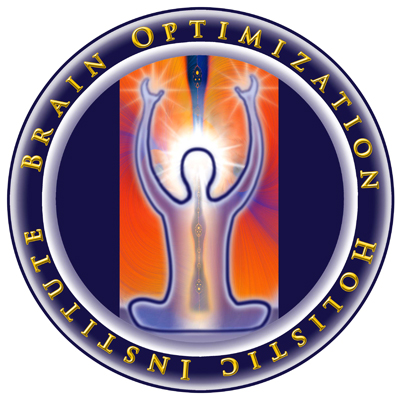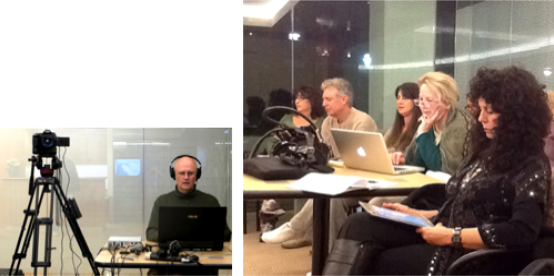 ----------
"Even if we already found out what we really are, still there is work to do -- only that this time it will be done by No-One -- learn to not interfere"

Gian Paolo Girardi, founder

----------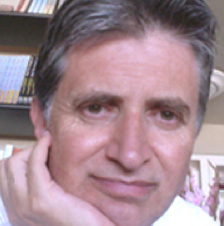 The Awakening already happened, or has happened at least to some degree? Wonderful! It is such a valuable step forward; the completion of a most significant milestone on the path. However...

...unless you became instantly free, which is rare, Liberation (peace of mind under all circumstances) is the next step.
Follow up sessions to consolidate the Awaken State and moving with ease towards Liberation are useful. This has been my own experience after Awakening, and that of the students that followed my recommendation in this regard.

Recommended after Awakening:

12-hours of Holistic Coaching Sessions for Embodiment purposes.

Regular fee is $125 per one-hour session. However...

Students paying 12 sessions in advanced pay only $90 one-hour session.

Students paying 24 sessions in advanced pay only $75 per one-hour session.

If you are interested in this program please contact Gian at 310-455-6815 or
write to him at Gian&&&@###BrainOptimization.com (please eliminate the # and & symbols from the address. They are there only to prevent robots from capturing the email and use it for spaming purposes.)
You may also want to check BOHI Certification Courses available at the Brain Optimization™ Holistic Institute. They greatly help to embody the Awakening; most especcially the Certification Course on Psychology of Consciousness with Emphasis in Non-Duality. These 10-Month Certification Courses are presented in the online flip-learning format -- a combination of videos and one to one coaching sessions.

-------------------------

The Paypal button below has been embeded in this page to facilitate payment of Embodiment Coaching Sessions. You can also make payments directly to our PayPal account jpgirardi###@***BrainOptimization.com (please remove the # and * characters. They are there only to prevent robots from capturing the email and use it for spaming purposes.)



---------------------------

Certification Program In Psychology of Consciousness with Emphasis in Non-Duality:
Psychology of Consciousness with Emphasis in Non-Duality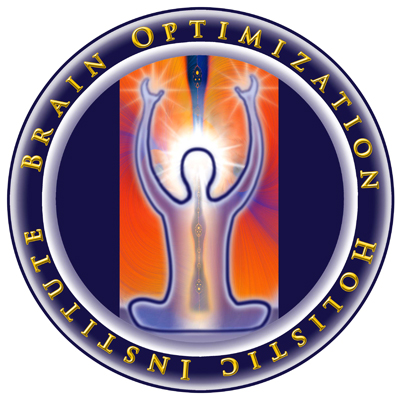 Gian's Bio

Gian Paolo Girardi, founder of the Brain Optimization Institute was born in 1955 to an Italian/Spanish family in Chile. From early childhood he felt a great interest in science and later for the humanities, especially for Spiritual Psychology and Awakening. At age 24, he graduated in engineering from the most prestigious University in Chile. After marrying Viviana their spiritual interests brought them to the US where Gian Paolo completed a Master of Arts in Counseling Psychology, and obtained a California State License to practice psychotherapy. He accumulated extensive clinical experience, gained through twenty one years working as a psychotherapist, nutritional counselor, life coach, spiritual psychology counselor and teacher.
After a long, frustrating period of twenty four years practicing different yogas, he became interested in the highest form of Yoga -- the yoga of Wisdom. In India it is called Jnana Yoga or Advaita, and the main Advaita teachers have been Ramana Maharshi, Nisargadatta Maharaj and others.
In the West, Advaita is known as Non-Duality, and due to its unparalleled effectiveness at triggering the Awakened state this approach is exploding.
Zen also, in many respect is similar to Non-Duality.
In both, Zen and Advaita, the Awakening, or Enlightenment, is believed to occur as a result of the "direct transmission one on one." Books, videos, and audio recordings are extremely helpful, but eventually, this one on one interaction with the teacher, seems to be necessary in most cases. However, in the Non-Duality approach, and most especially in the West, the teacher-student relationship is quite informal and devoid of the heaviness and complications that often characterize the guru-disciple relationship.
After Gian found the right path for him, Awakening came gradually, through a period of ten years. And again, towards the end, the interaction with an awakened teacher was necessary.

Because of Gian's long career as a counselor and teacher, it was all too natural to begin sharing with his students, friends and clients, his passion and insights into the awakened state, and he began teaching Non-Duality in 2007.

The realization came, that no service can be of higher value than helping others to wake-up, to their true identity and consolidate or embody their realization. This has lead him to offer private sessions for those who yearn to find out what they really, really are and to those who really want to stay in the egoless state.
As a teacher, Gian has been intensely focussed, and interested, in developing a language that really works at triggering, as well as consolidate, the Awakened State. The one on one transmission is not done as most think; "by the touch of the teacher." The transmission is through a conversation and specific Awareness exercises. Therefore, the language and the exercises have to be extremely concrete, precise and effective at pointing to the True Self.

To schedule a embodiment sessions please call at 310-455-6815, or write to Gian@BrainOptimization.com

------------------------------------------------------------------------------------------------------------------



Register and Receive Invitations to BOI's
4-Week Tuition Free Courses
To register at the Brain Optimization™ Holistic Institute and receive email invitations to free events takes two to three minutes.
Please follow this link:

Registration Form, Access BOI Tuition Free Courses

--------------------------------------------------------------------------------------------------------------------
The Brain Optimization™ Institute offers information, counseling, courses with certifications on drug free solutions to ADD, ADHD, depression, anxiety, chronic pain, substance abuse and other forms of brain / mental suffering. BOI highly regarded Five Month Certifications include Brain Nutrition Counseling , Life/Wellness Coaching with Emphasis in Cognitive Psychology, and Spiritual Psychology with Emphasis in Non-Duality. The Brain Optimization Institute also offers a Certification in Holistic Life Mastery for those completing all three certifications.

Brain Optimization Institute's broadcasting studio is presently located in Glendale, Los Angeles County, California. Students from adjacent cities and locations like Glendale, Pasadena, Studio City, San Fernando Valley, West Hollywood, Beverly Hills, Pacific Palisades, West L.A., West Los Angeles, Brentwood, Bel Air, Santa Monica, Laguna Beach, Irvine and Orange County can take our courses in a group format via BOI's webinar platform, or in person, on Skype or phone. Students living in cities and locations further away in the States or abroad like San Francisco, San Diego, New York, North and South Carolina, Miami, London England, Paris France, Rome and Milan Italy, Spain, Madrid, Barcelona, Santiago Chile, Buenos Aires, Ecuador, Quito, Montreal, Cape Town and Johannesburg South Africa, New Zealand, Hawaií, Kauai, Maui, Kenya, Delhi, Bombay and Calcutta, India, Hong Kong, Shanghai China, Taipei Taiwan, can take our courses in the group format via BOI's Webinar platform, or one on one, on Skype or phone. Note: the above information in this paragraph is partially outdated as we recently moved to Sedona, Arizona.