Distance Energy Healing
Individual Sessions

Anywhere in the world.
--- More below ---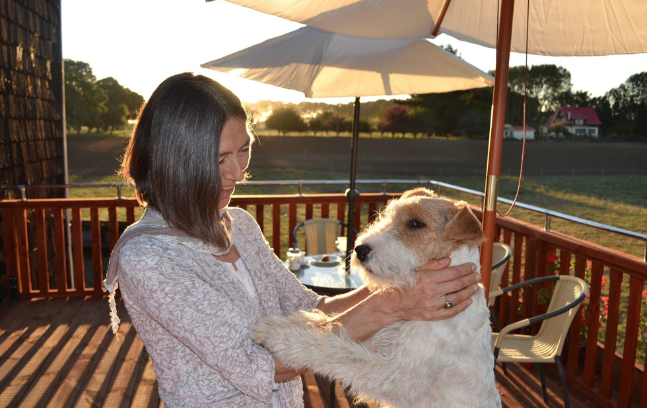 Viviana Girardi, BA
Brain Optimization™ Holistic Institute, Co-Founder,
Reiki Master Level III and Certified Yoga Teacher,
Fluent in English and Spanish.


Testimonials Distance Reiki Healing


(Translated from Macarena's Spanish Testimonial below) "I asked Viviana's help through Reiki because I know that the energy of the Universe is the most powerful healer. We connect at a precise time during the week and follow her instructions. I light an incense and a canddle and put music... It is so enriching! I enter a relaxation with a complete disconection, where there is only me and the Healing Energy of the Universe.

I thank Viviana for being in my life and for helping me heal in the most beautiful and spiritual way psosible".

Macarena, Santiago of Chile

-------

"In seeking an energy modality for clearing and/or healing, I began my journey into Reiki (at a distance) with clear intentions to experience more spontaneity, and to release any emotional identification with a particular
childhood trauma.
After only six 30 minute sessions there is a clear awareness of being more spontaneous, and less fear of the unknown or need to control and protect myself. Viviana is a gifted reiki practitioner... and a beautifully encouraging soul."
Leah Diaz, Clarity Counselor
M.A. in Spiritual Psychology, University of Santa Monica. CA


---------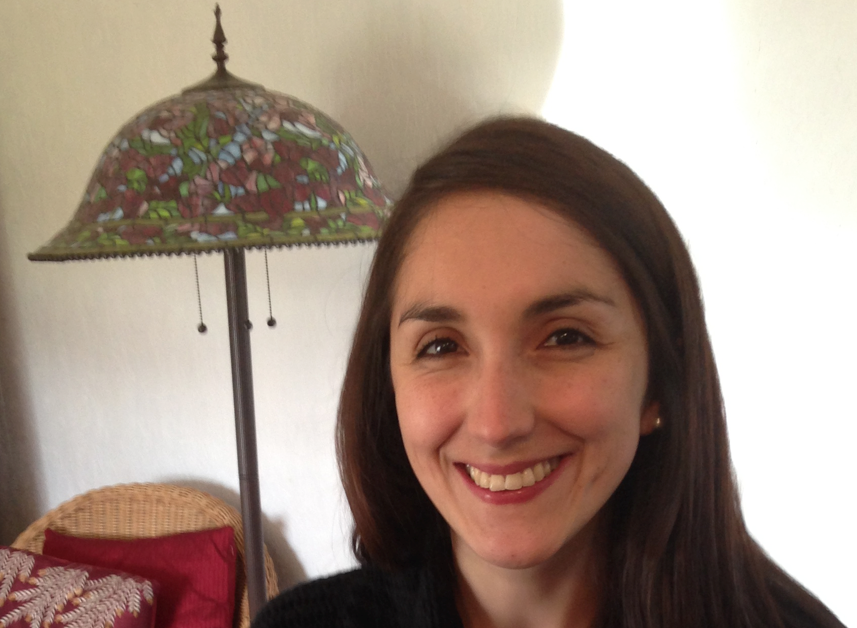 Macarena, Viviana's client and student.

Macarena's Spanish Version: " Recurrí a Viviana para que me hiciera Reiki a distancia pues la energía del Universo es lo más sanador que existe. Las dos nos conectamos a cierta hora de la semana y sigo sus indicaciones al pie de la letra. Enciendo mi incienso, velas y música… y es lo mas enriquecedor que hay. Entro en una relajación y desconexión total donde solo estoy yo y la energía sanadora del Universo."

Agradezco de todo corazón a Viviana por estar en mi vida y por ayudarme a sanar de la forma mas linda y espiritual que hay.
Macarena, Santiago de Chile

------------------------------------------------------------------------------------

Cost for the Sessions

After residing in the US for thirty years, Viviana currently lives in a beautiful and pristine place, 15 minutes from Puerto Varas, in the Bellavista Farm, Antonio Felmer German Museum, Chile (See photos on this page). This allows her you to charge a very modest fee, of only $100 for three sessions, compared to American or European standards.


-----------------------------------------------------------------------------------


How it Works

At the day and hour agreed earlier, you call Viviana through Skype and discuss with her for a few minutes your intention for the session. Once the intention has been agreed, you lay down and relax -- no effort of any kind is required on your part. Viviana will do the session for 30 minutes and at the end will send you an email with her impressions, and intuitions, experienced during the session. She wants you to reply to the email and do the same; share with her your own experience during the session. Then you and her will schedule the next session via email.

--------------------------------------------------------------------------------