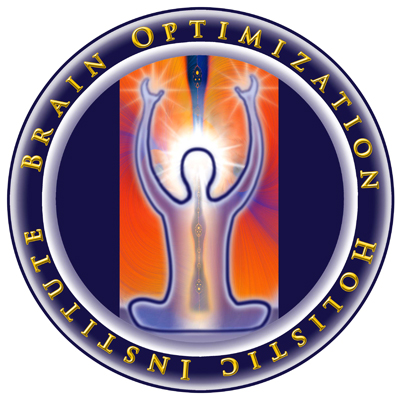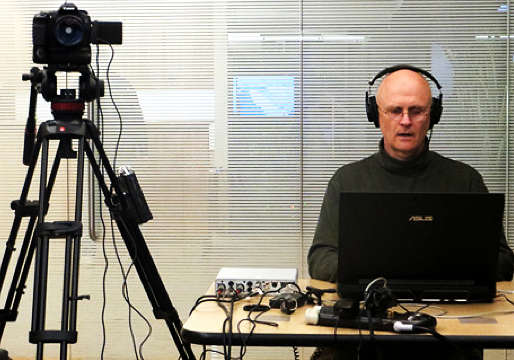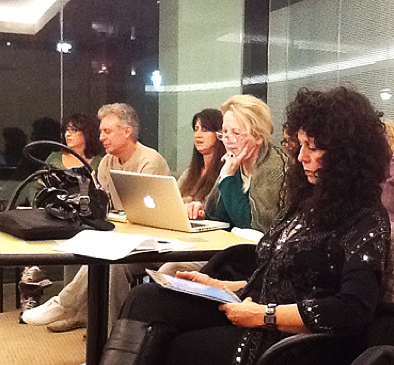 ------------------------------.
Vocational Coaching Intensive
-- A 2-Hour One-on-One Session with Gian --

-- Sedona, Arizona In-Person and Online Worldwide --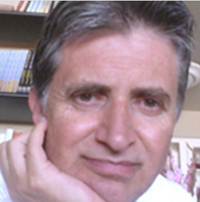 Offered Worldwide by Brain Optimization™
Holistic Institute

Anywhere in the World via Skype or Phone

----------------------------

Is this Happening to You?

• You can't find your true vocation.
• You are tired of living an inauthentic life.
• You are tired of failing over and over because of pursuing activities that are unnatural to your natural inclinations

Are you tired of suffering unnecessarily?...

You do have a vocation, we all have it! Do you want to find your true vocation without spending an arm and a leg?

Please continue reading...

----------------------------

What Can You Gain by Finding and Pursuing Your True Soul Vocation?

• 1- Peace, joy and inspiration during your working hours, instead of stress and boredom.
• 2- Love and bliss of feeling useful to others instead of being painfully self-centered into survival mode.
• 3- A significant improvement in your physical and mental health. Instead of being sick all the time.
• 4- A significant increase of energy instead of being tired all the time.

----------------------------

How to Enroll in the
Vocational Coaching Intensive
If you suspect that you are suffering from a vocational issue, please contact me. I know by experience how much suffering that can create and I also know how much happiness you are missing. Becasue of this, I have helped many to reconnect with their true call. Write to me at
Gian@BrainOptimization.com or call me at 310-455-6815.
I will be glad to help.



Logistics to Schedule Your
2-Hour Session of Vocational Coaching Intensive
Gian's regular fee for a one hour coaching session is $125. However, if you commit to these 2-hour session program with the objective in mind to find your true vocation in life, you will pay only $100 per hour ($200 total.) This program of just two sessions is uniquely cost effective. It can change your life with a minimum investment.
You can schedule your 2-hour session by following these two simple steps:
1st Step: Send an email to Gian. You can also call us at 310-455-6815. If we can't answer your call, please leave a message and we will call you back.
2nd Step: Make the payment of your 2-hour session in paypal. Our Paypal account is jpgirardi@BrainOptimization.com. Please be careful with the spelling of the email when you make your payment; any tiny mistake creates a problem difficult to solve. Alternatively, for your convenience, you can use the Paypal button below (it is safer in fact.)


This Paypal Button below has been embeded to facilitate payment of your Vocational Coaching Intensive.

----------------------------------------------------


Would You Like to Become a
Vocational Coach as Well?
Please check the link below...


Wellness/Life Coaching with Emphasis in Cognitive Psychology -- Flip Learning


------------------------------------------------------------------------------------------------------------------

The Brain Optimization™ Holistic Institute offers classes, information and courses with certifications on drug free solutions to ADD, ADHD, depression, anxiety, chronic pain, substance abuse and other forms of brain / mental suffering and disorders. Certifications include Brain Optimization™ with Emphasis in Nutrition, Life/Wellness Coaching with Emphasis in Cognitive Psychology and Psychology of Consciousness with Emphasis in Non-Duality. The Brain Optimization™ Holistic Institute also offers a final "Master Certification in Holistic Life Coaching" for those who complete the three certifications mentioned above.


Brain Optimization™ Holistic Institute's broadcasting and recording studio for online classes and coaching sessions is presently located in Glendale, Los Angeles County, California. Students from adjacent cities and locations like Pasadena, Studio City, San Fernando Valley, West Hollywood, Beverly Hills, Pacific Palisades, West Los Angeles, Brentwood, Bel Air, Santa Monica, Laguna Beach, Irvine and Orange County can take the Coaching Sessions in person, on Skype or on the phone. Students living in cities and locations further away in the States or abroad like San Francisco, San Diego, New York, North and South Carolina, Miami, London England, Paris France, Rome and Milan Italy, Madrid and Barcelona in Spain, Santiago Chile, Buenos Aires, Argentina, Ecuador, Quito, Montreal, Cape Town and Johannesburg in South Africa, New Zealand, Hawaií, Kauai, Maui, Kenya, Delhi, Bombay and Calcutta in India, Hong Kong and Shanghai in China, Taipei in Taiwan, can take the one-on-one coaching sessions on Skype or phone. Note: the above information in this paragraph is partially outdated as we recently moved to Sedona, Arizona.

All classes are presently presented by the
Brain Optimization™ Holistic Institute's founder Gian Girardi, MS, MA.