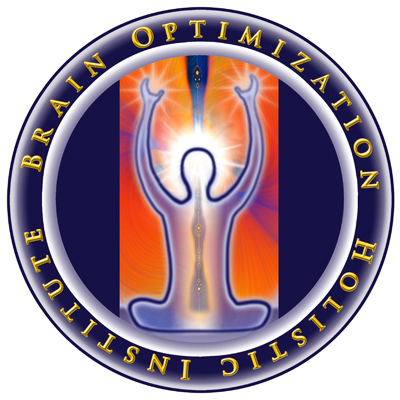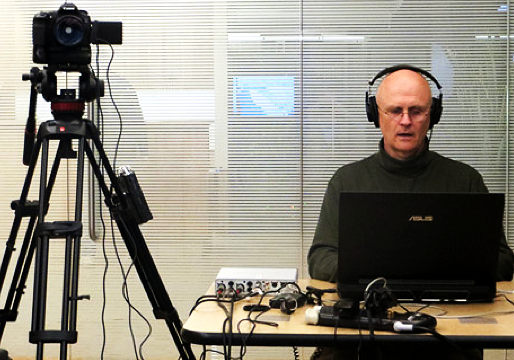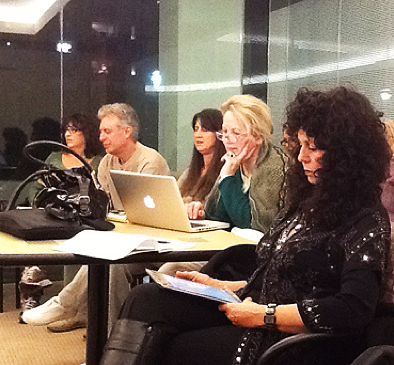 What is Unique about BOHI's Certification in Psychology of Consciousness -- an Advanced and Practical form of Spiritual Psychology Leading to Awakening and Liberation

Unique of its kind, this is likely the first certification course in the world designed to awaken the student to his/her True Nature, embody the Awakening, and learn to help others to wake up.

The student learns the most enlightened and up to date Consciousness Psychology, with special focus on Non-Duality -- a manifestation of the Truth truly relevant to today's life challenges.
Although all serious spiritual teachings point to the same Truth, their effectiveness depends on whether the language used is simple, practical and relevant to the current times and culture.
This course content is not a one-sided approach that boxes the student's creativity, thinking and spiritual development into a rigid thinking or belief system. On the contrary, the course is a presentation and application of a multi-paradigm approach to Psychology of Consciousness, conducive to the expression of the student's unique creativity and intuition.

This program(HLM) can be pursued in the Flip-Learning Format anywhwere in the world. Flip Learning is a uniquely flexible and effective combination of video-classes and one-on-one coaching sessions with the teacher, on Skype or on the telephone. We offer our student a uniquely personalized training and attention throughout the whole program.


------------------------------------------------------------------------------------------------------------------



Register and Receive Invitations to BOHI's
Tuition Free Classes
To register at the Brain Optimization™ Holistic Institute and receive email invitations to our Tuition Free Classes takes two to three minutes.
Please follow this link:

Registration Form, Access BOHI Tuition Free Classes
------------------------------------------------------------------------------------------------------------------------------------------
The Brain Optimization™ Holistic Institute offers classes, information and courses with certifications on drug free solutions to ADD, ADHD, depression, anxiety, chronic pain, substance abuse and other forms of brain / mental suffering and disorders. Certifications include Brain Optimization™ with Emphasis in Nutrition, Life/Wellness Coaching with Emphasis in Cognitive Psychology and Psychology of Consciousness with Emphasis in Non-Duality. The Brain Optimization™ Holistic Institute also offers a Certification in Holistic Life Coaching for those who complete the three certifications mentioned above.


Brain Optimization™ Holistic Institute's broadcasting and recording studio for online classes and coaching sessions is presently located in Glendale, Los Angeles County, California. Students from adjacent cities and locations like Pasadena, Studio City, San Fernando Valley, West Hollywood, Beverly Hills, Pacific Palisades, West Los Angeles, Brentwood, Bel Air, Santa Monica, Laguna Beach, Irvine and Orange County can take the Coaching Sessions in person, on Skype or on the phone. Students living in cities and locations further away in the States or abroad like San Francisco, San Diego, New York, North and South Carolina, Miami, London England, Paris France, Rome and Milan Italy, Madrid and Barcelona in Spain, Santiago Chile, Buenos Aires, Argentina, Ecuador, Quito, Montreal, Cape Town and Johannesburg in South Africa, New Zealand, Hawaií, Kauai, Maui, Kenya, Delhi, Bombay and Calcutta in India, Hong Kong and Shanghai in China, Taipei in Taiwan, can take the one-on-one coaching sessions on Skype or phone.

All classes are presently presented by the
Brain Optimization™ Holistic Institute's founder Gian Girardi, MS, MA.