Raw Food and
Vegetarian Cooking Classes
Fundo Bellavista, Museo Alemán Antonio Felmer, Nueva Braunau, Puerto Varas, Región de los Lagos ( Décima Región ), Chile.
Viviana Girardi, BA
Brain Optimization™ Holistic Institute, Co-Founder,
Reiki Master Level III and Certified Yoga Teacher, Fluent in English and Spanish.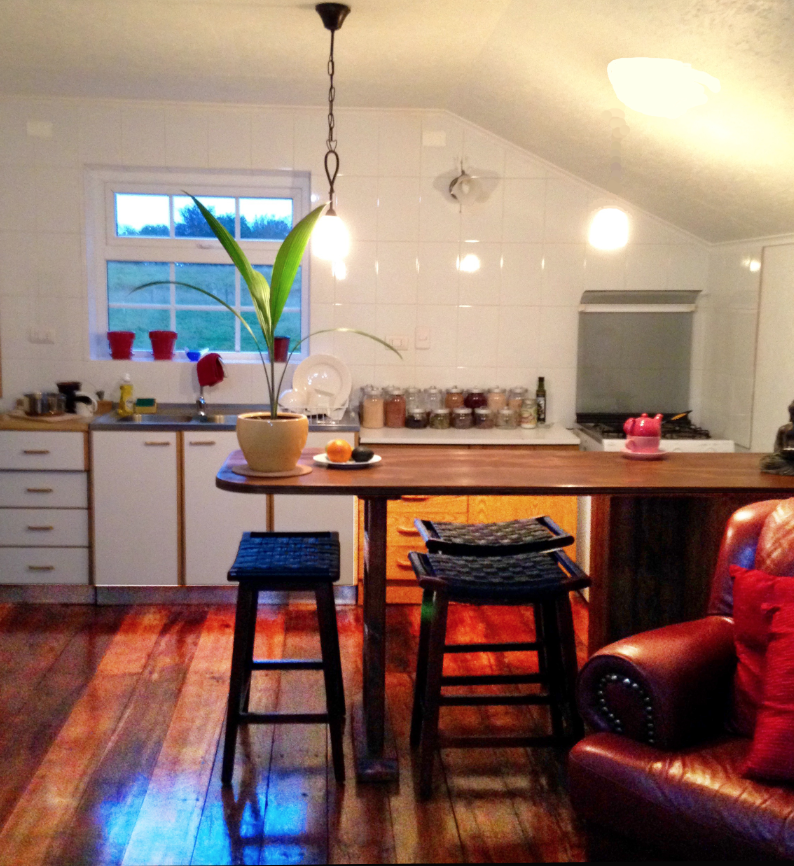 Additional Stress Reduction Programs Offered by Viviana:
1- Yoga in Nueva Braunau Beginners / Level 1
2- Retreats in Paradise
3- Restorative Yoga Classes
4- Energy Healing: One to One In-Person or as Distance Healing. A Combination of Reiki, Swedish Masssage, Sound Bath & Aroma Therapy Combined.