-------------------------------------------
Headquarter, Spiritual Community and Retreat for BOHI's Students and
Friends in Southern Chile

-- 37 Cabins and 30 lots of 1 1/4 acre each --

You can own the rights to exclusive use of a cabin and/or a lot for the rest of your life and and that of your
couple's life; check with Gian. Write at BrainOptimization##@**iCloud.com
(please remove the #and * Characters
from the email address -- Thank you!)
Purpose: The purpose for buying the property is to establish a home/headquarters, a retreat and a community for the Brain Optimization™ Holistic Institute
students and friends.

---------------------

Location: Región de los Lagos, Chile.
Breathtaking view to the fiordo.
Views to the Fiordo from Some of the Cabins
and from the Club-House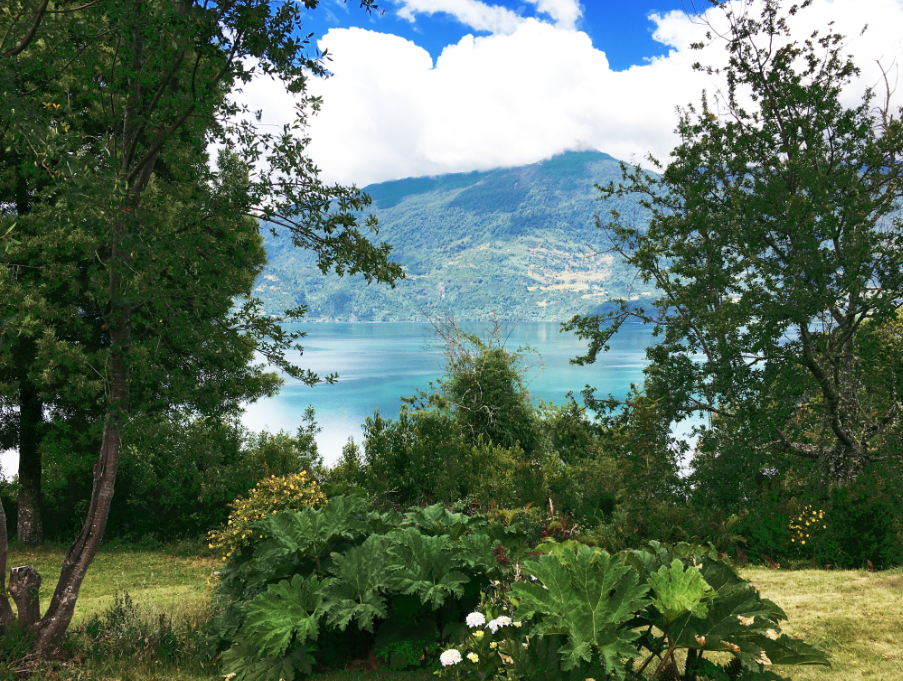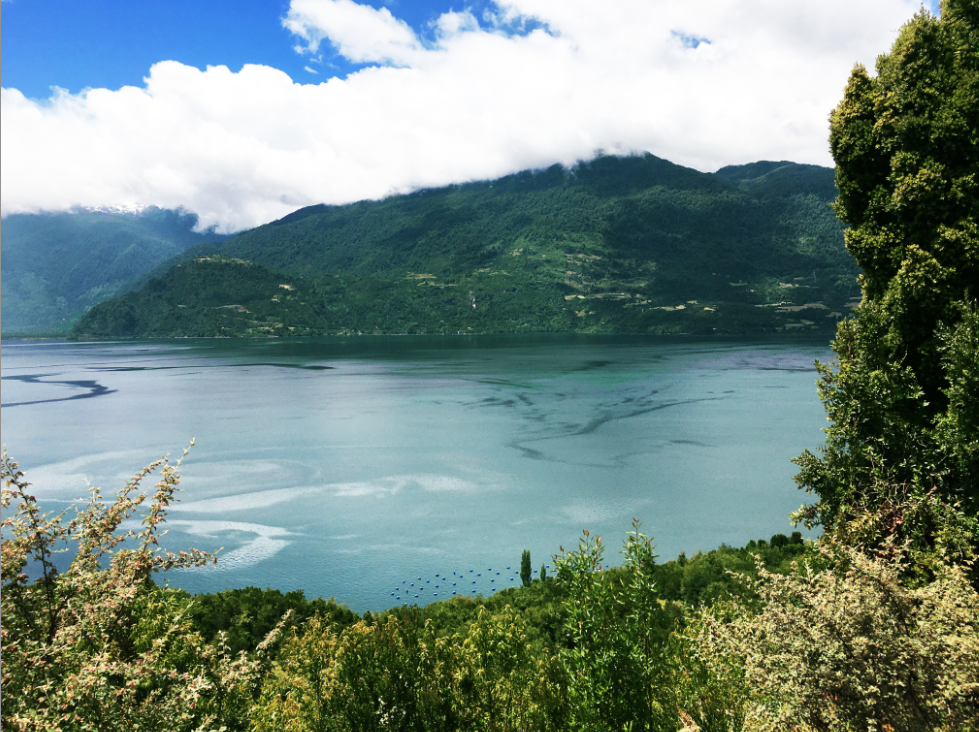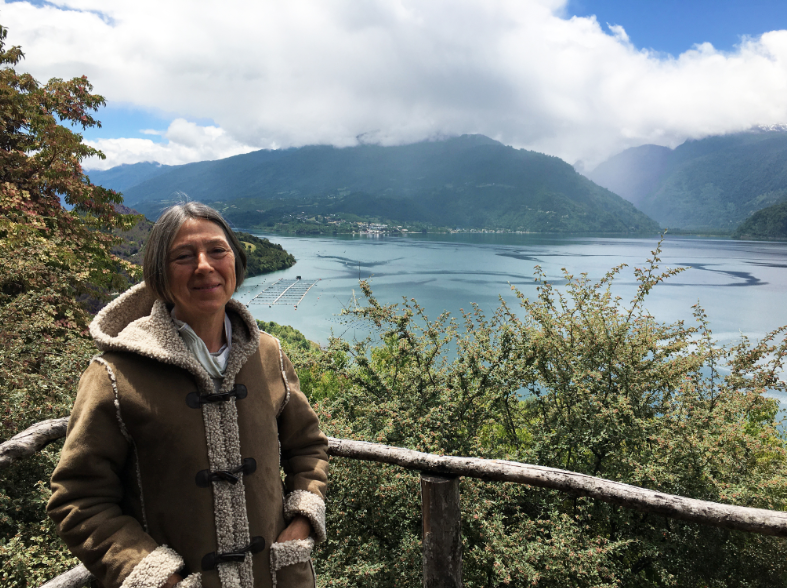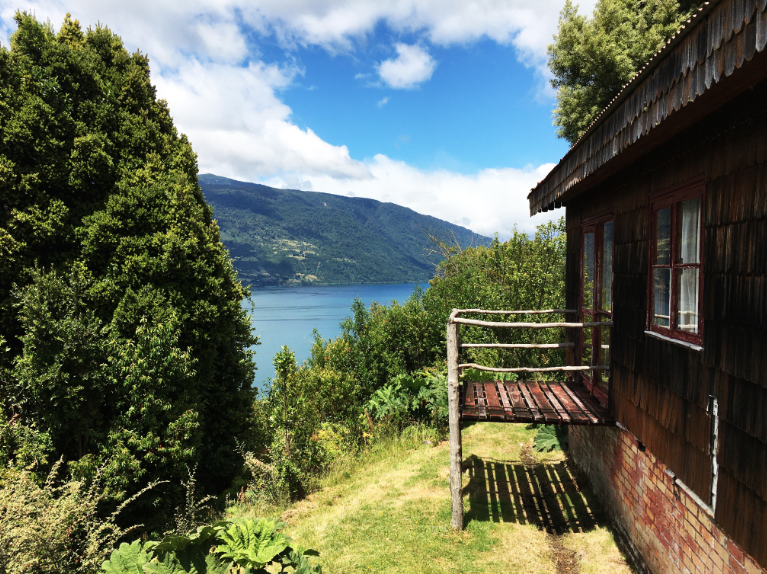 Some cabins are in need of repair, but they can be fixed
with a minimum investment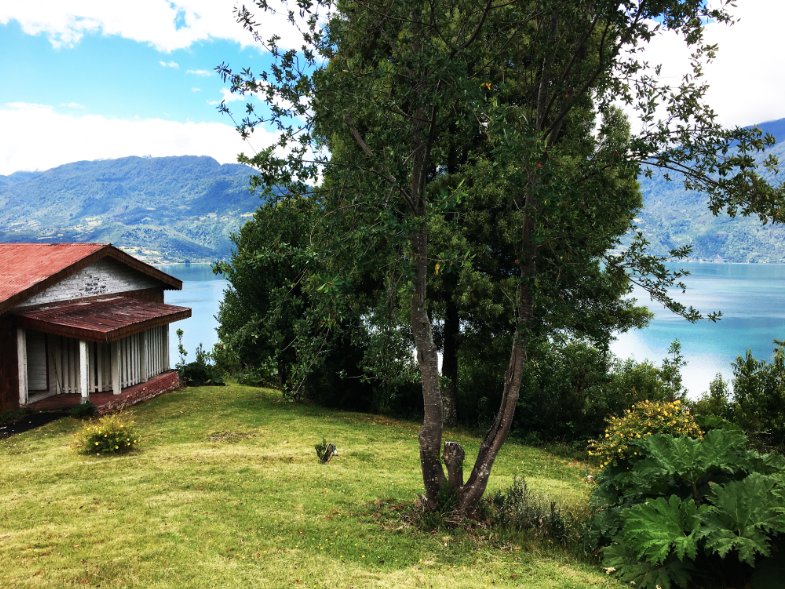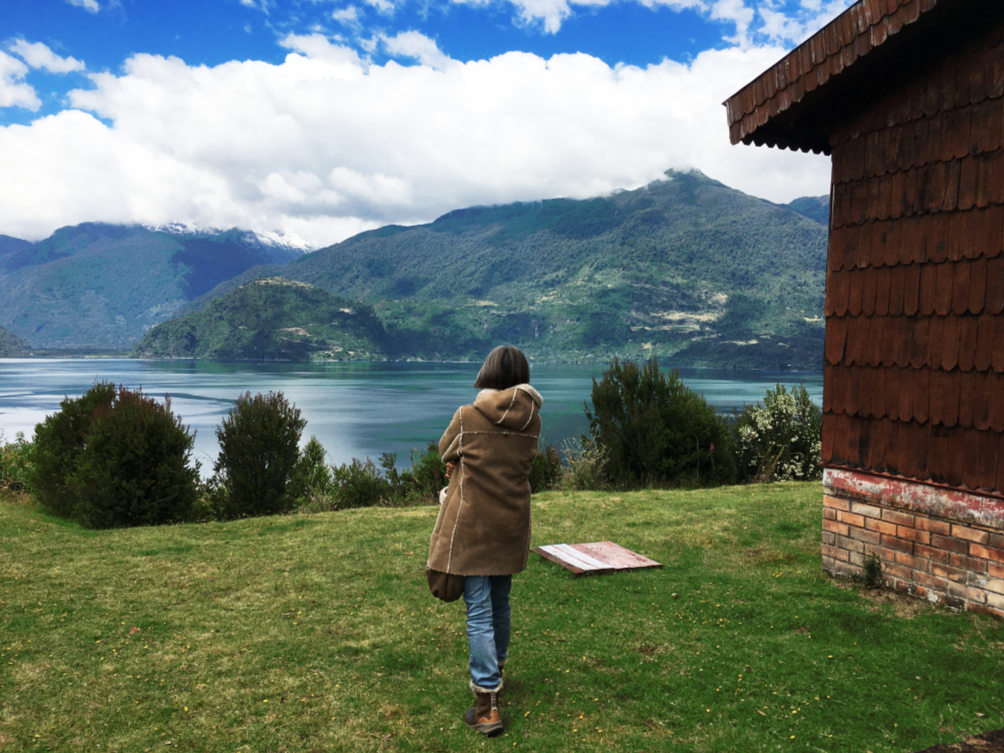 View from Cabins Looking Down to the Fiordo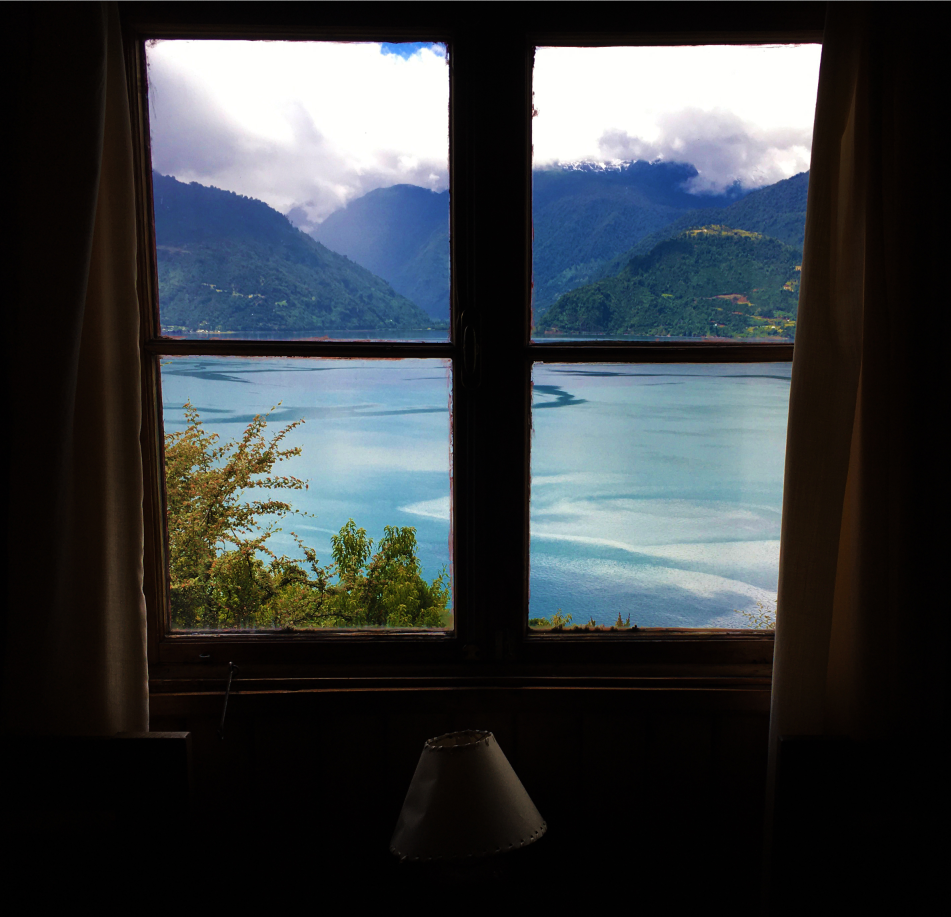 Main Building for Gatherings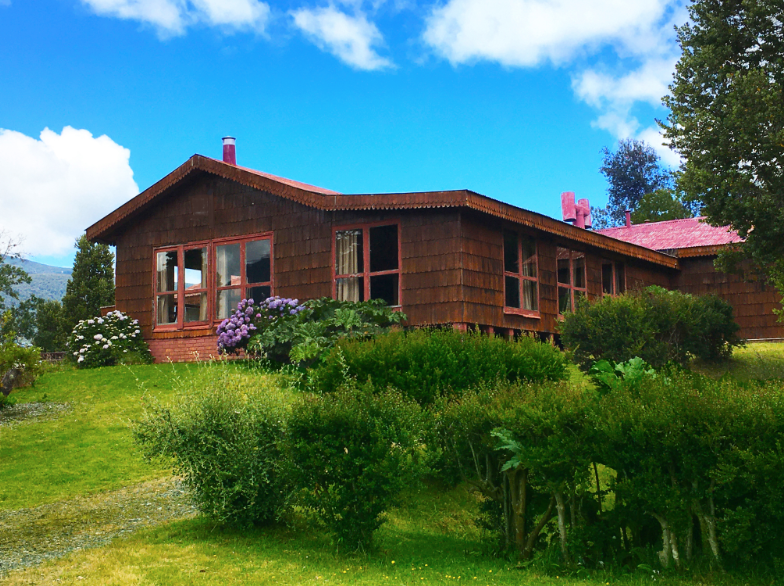 This huge room with amazing views and still in good conditions, can be used for meetings, celebrations, satsangs, yoga and so on. Its adyacent stainless steel kitchen is a great addition.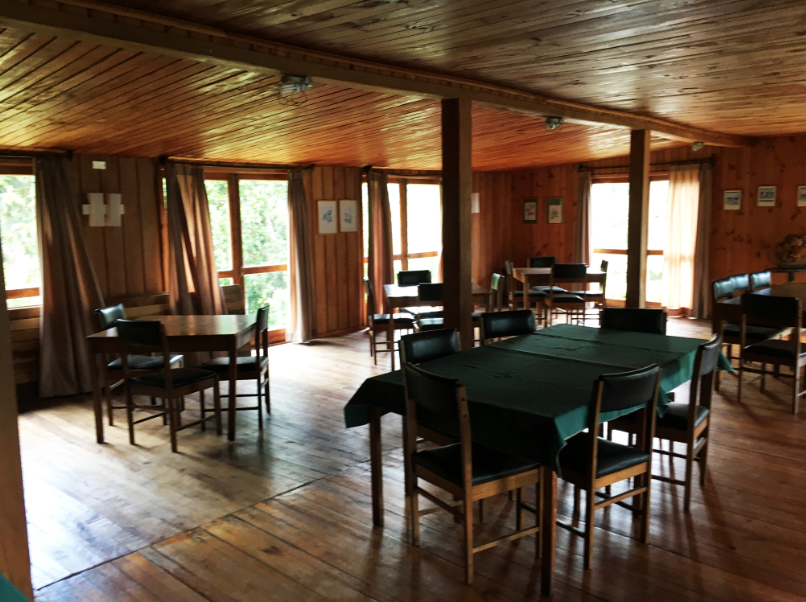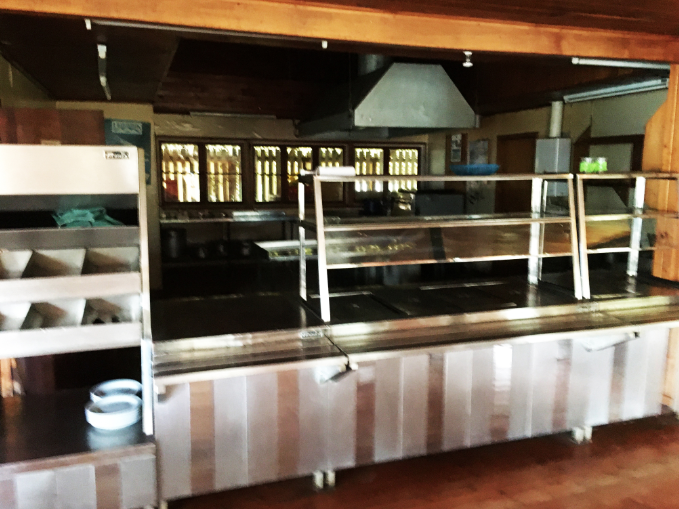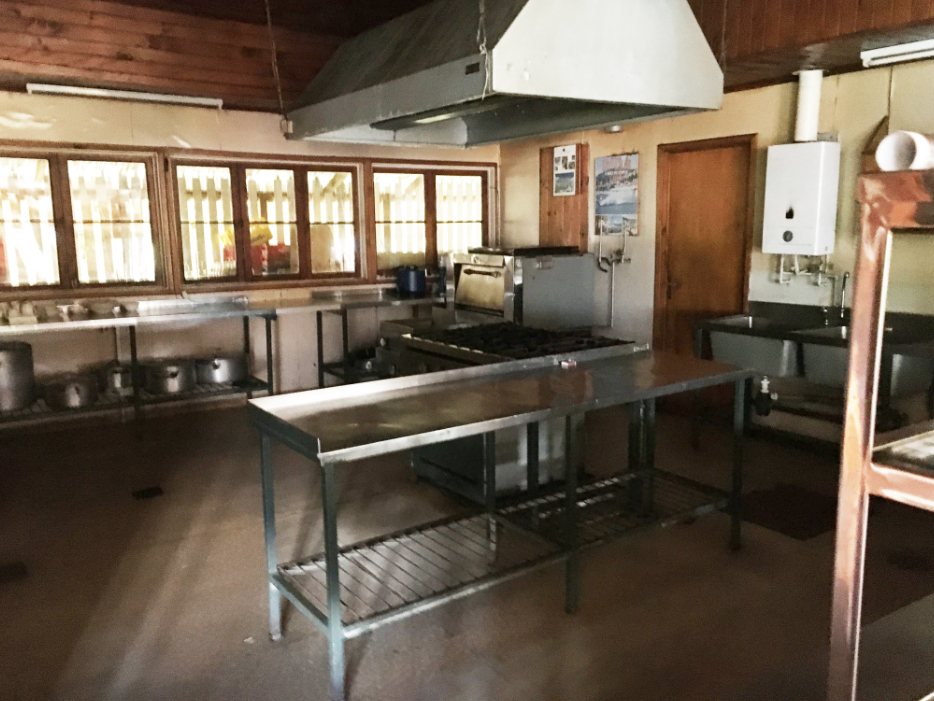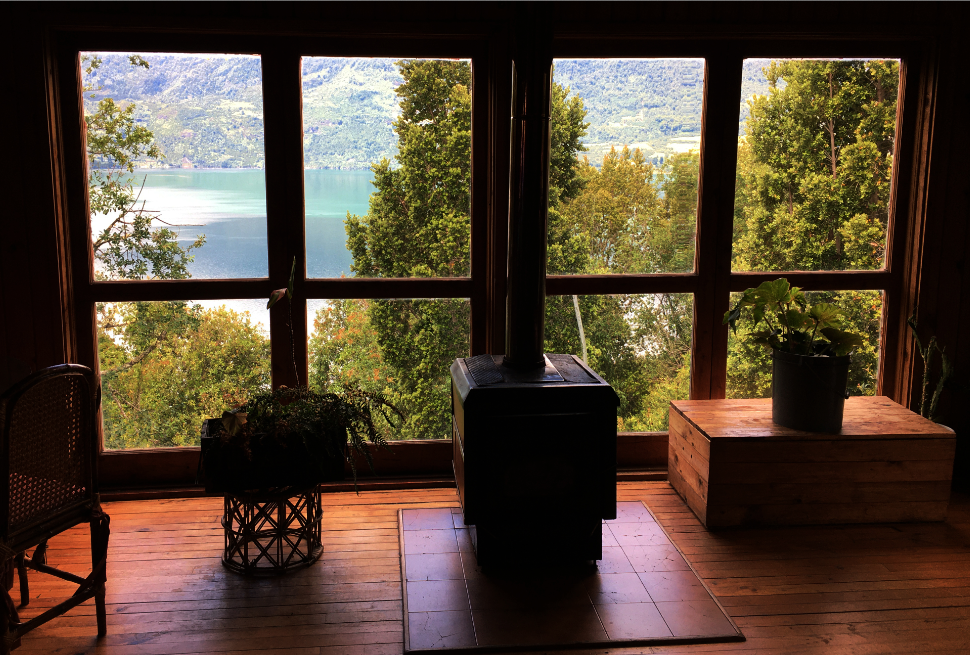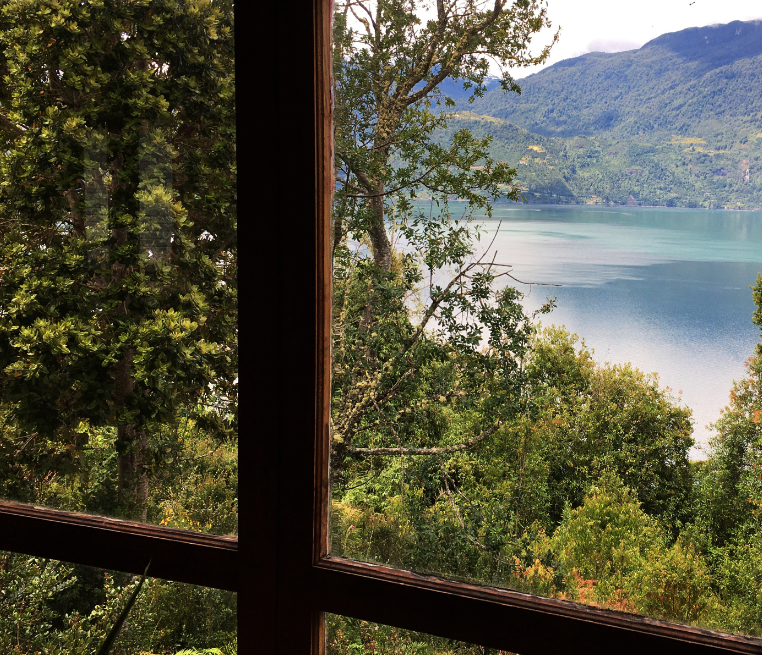 Reception Desk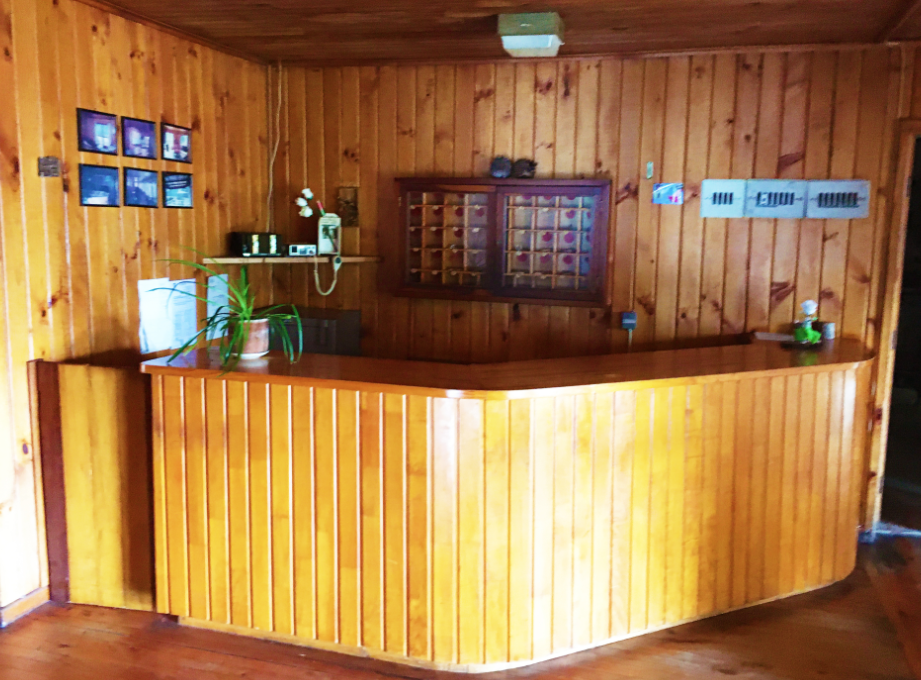 Play Room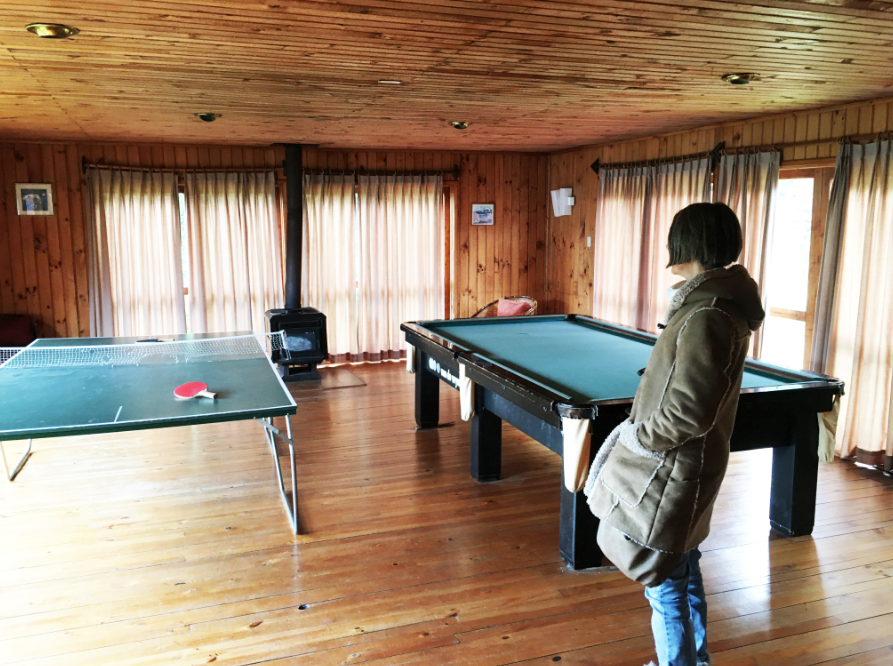 Cabins

Although the cabins have suffered damage through
the years, still are structurall, and to a great degree cosmetically, in good conditions. Repairing can be done with a modertate and gradual investment. Some cabins are still used by tourists.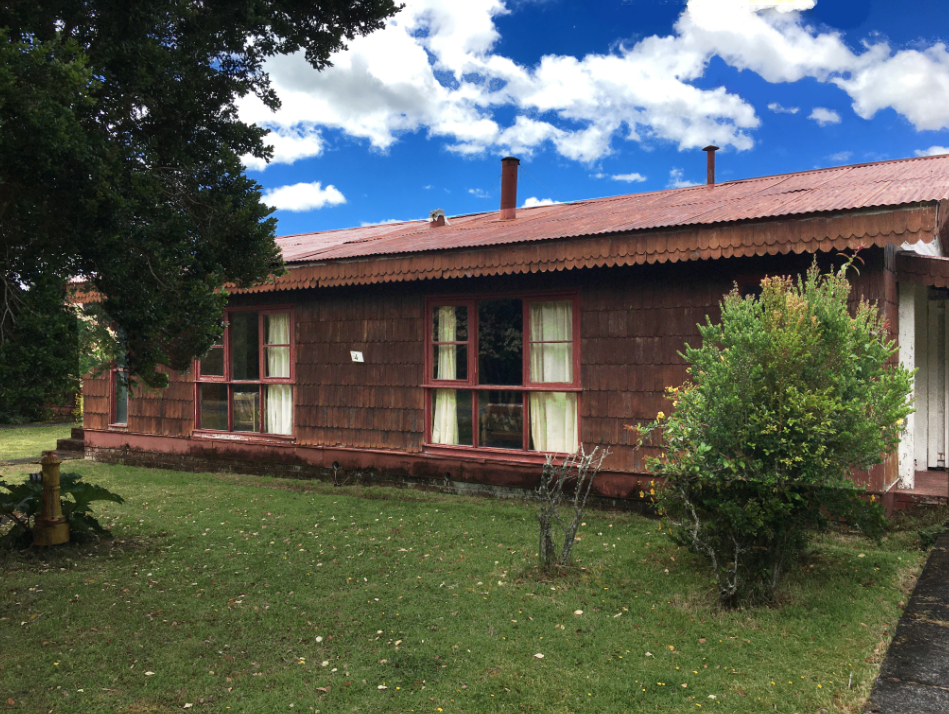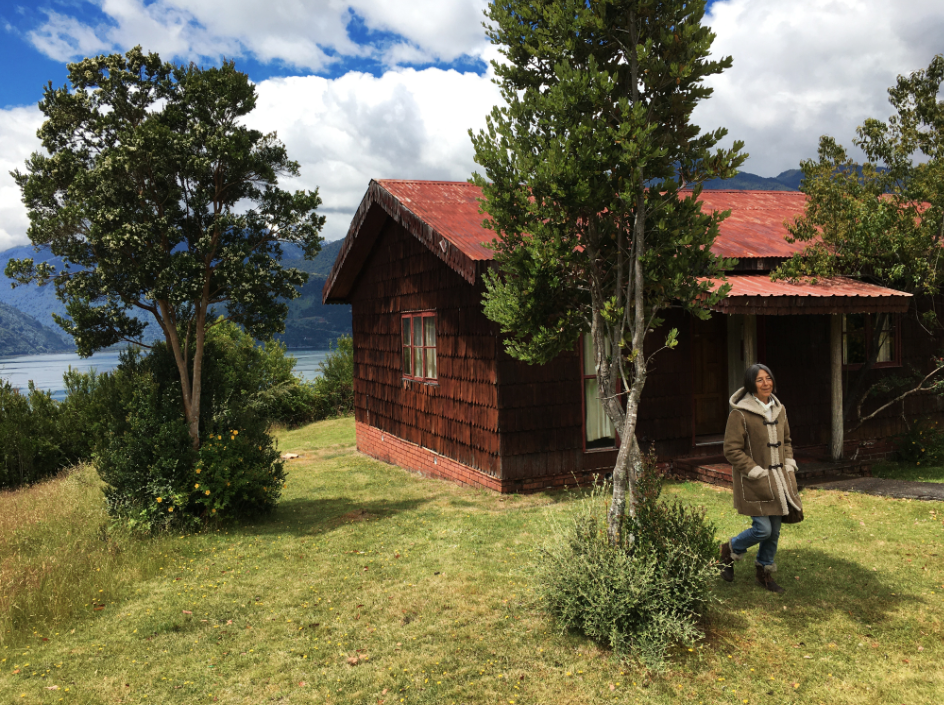 Private Small Lake in the Property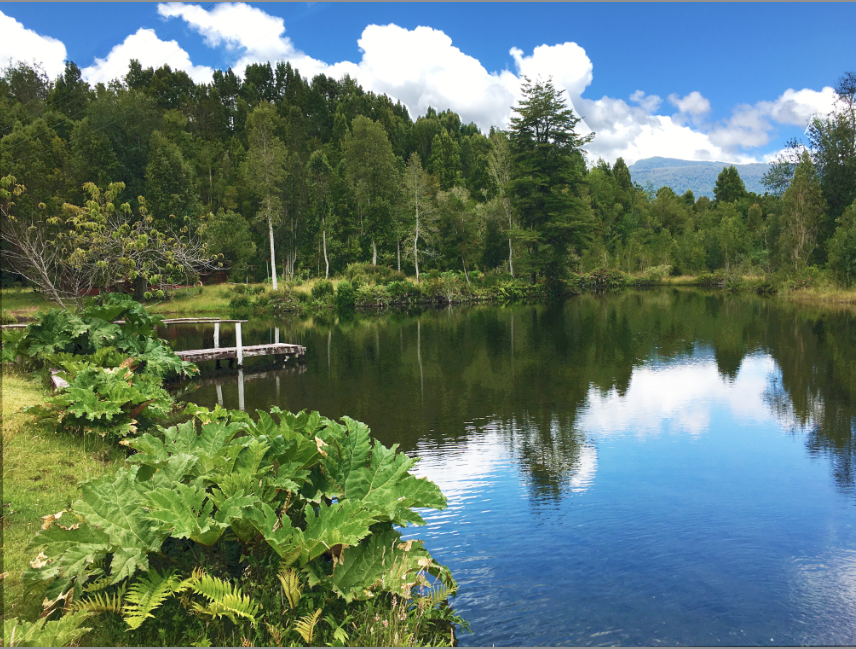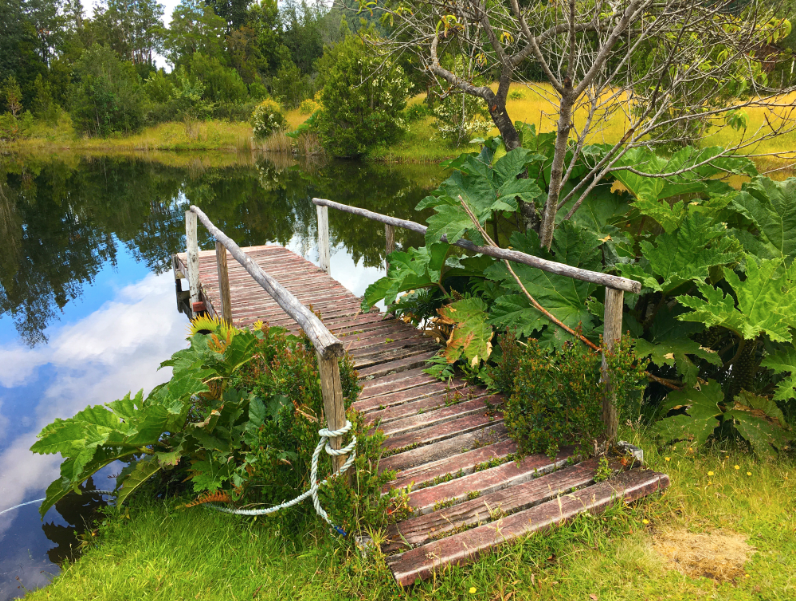 ----------------------------------------------------